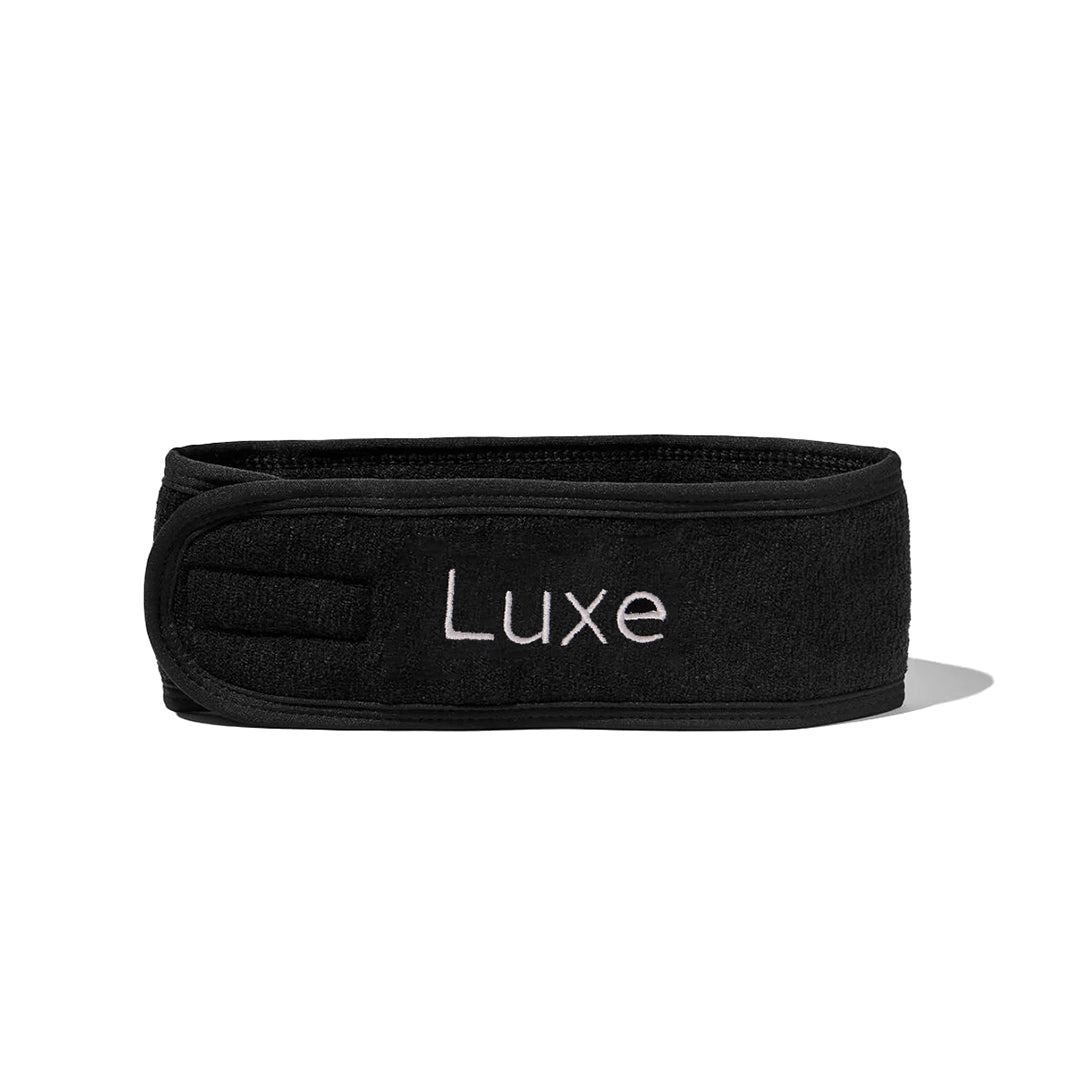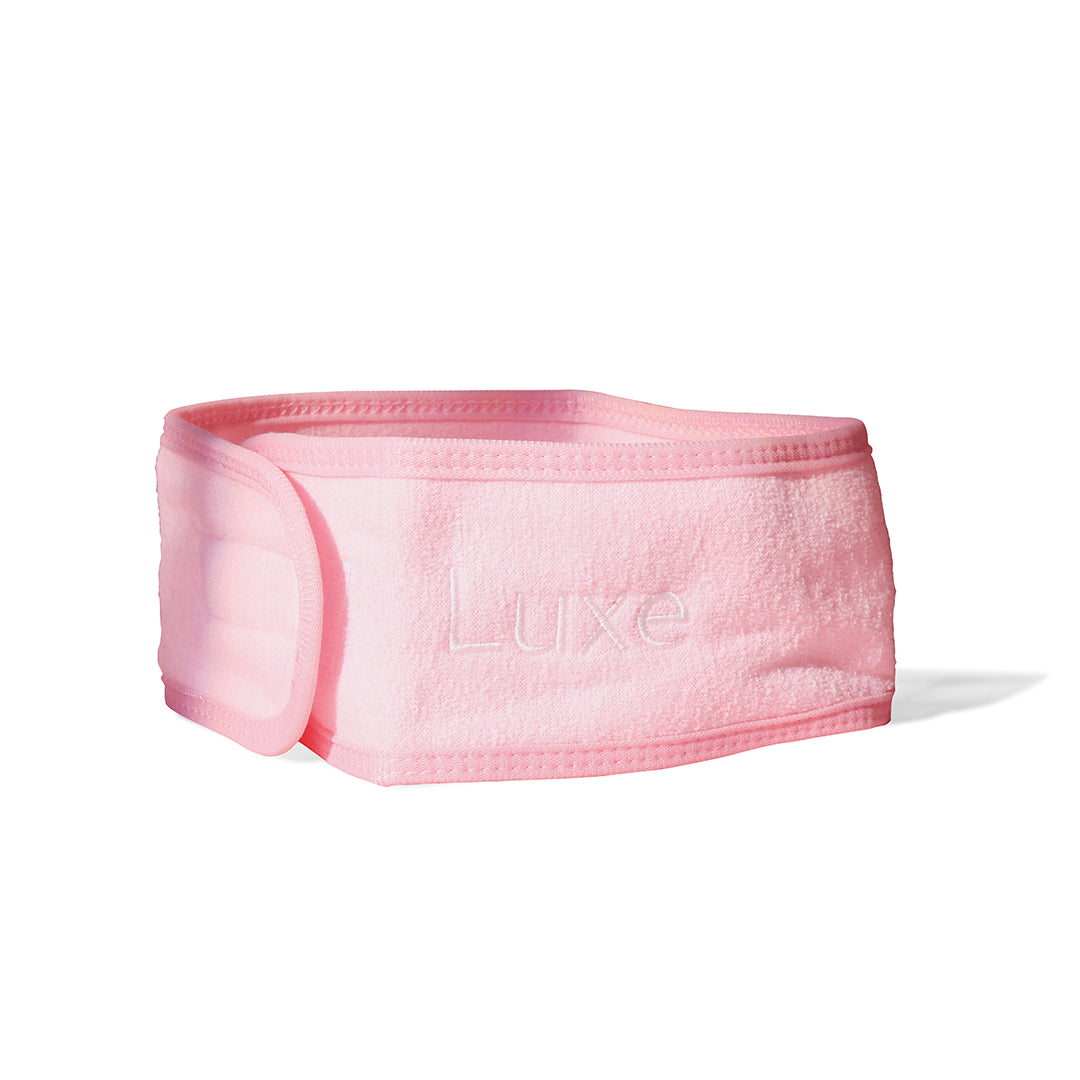 Luxe Headband
In stock - 2 business days delivery


100% Natural
•
Cruelty-Free
•
Test for 90 days
✖
90 Days Risk Free Trial
NO KIDDING
Try it. Sleep with it. Use it in your daily routine. If you're not in love with your Luxe Cosmetics product, we'll give you a full refund for up to 30 days.
100% Natural Origin
WE ARE COMMITTED TO SUSTAINABILITY
We firmly believe that true beauty comes from within. That's why all our products aim to enhance our customers' natural beauty.
Cruelty-Free
FOR FRIENDS FOR LIFE
We will never test on animals - EVER. At Luxe Cosmetics, we believe you should never sacrifice your values to look good.