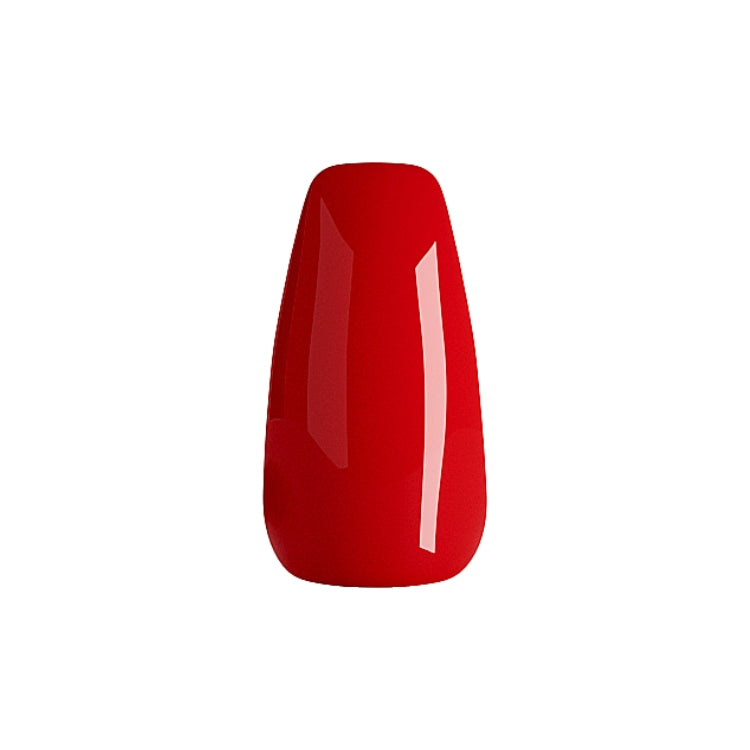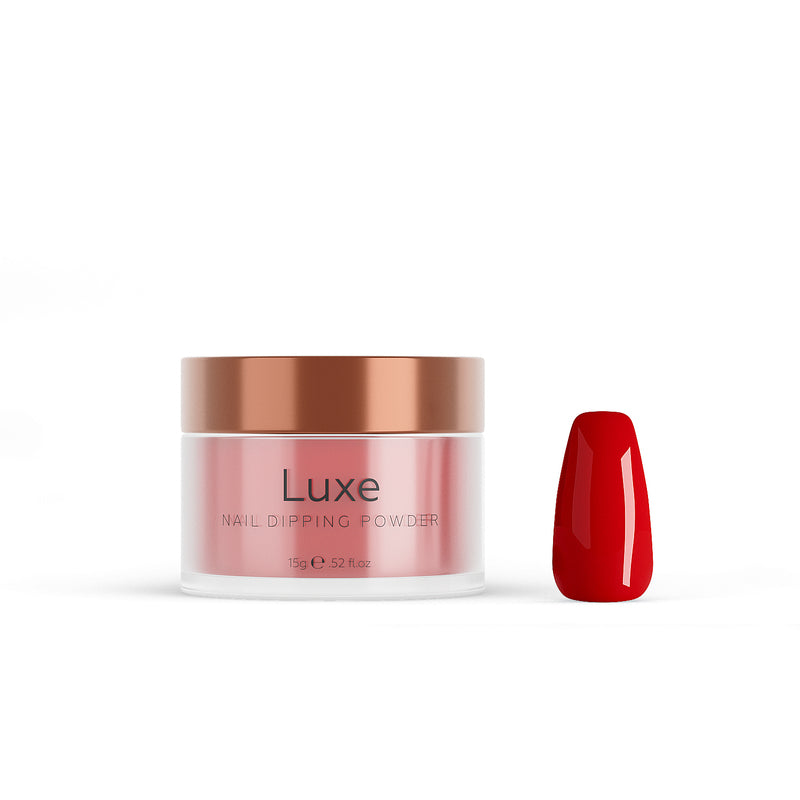 Pure Red

Quick & Easy to Apply

Lasts up to 5 weeks Chip Free

Pesticides & chemical-free

100% vegan & cruelty-free
In stock - 2 business days delivery


You are not satisfied with the result or with your product? No problem! Just contact our support at info@luxe-cosmetics.com and reply to the automatic email. After that, the support will take care of your concern in a few minutes and refund you 100%.
We have unlimited confidence in our products and know that you will absolutely love your new lashes! That's why we offer a 30 day money-back-guarantee!
How long does the shipping take?
The delivery time to USA, Canada and United Kingdom is currently 7-9 business days. You can find the details in our delivery information.
How can I track my order?
As soon as we ship your package, you will receive an email with a tracking number. You can easily track your order on our website. To do this, go to TRACKING and just enter your email address and order number and you will have all the information at a glance.
When do I get my money back?
Your refund will be released as soon as we have processed your order. This usually takes a few minutes after you have contacted us. The amount will be refunded to the account or card that was used for the purchase. Please note that credit card refunds may take longer to process. We try to process everything for you as quickly as possible, however, individual banks may take longer to process refunds.
Is my payment information secure?
Your data is transferred via a secure SSL connection and is therefore subject to the latest security standards. The transmission of your data does not represent a risk at any time. Your security is our highest priority! 
10 Micro Applicators
5 Lash Brushes